Borealis now publishes hydrographic contour maps (lake bottom contours) of some of the larger lakes in the Wawa area, under license with the Ministry of Natural Resources.

Currently available maps cover the following lakes:

Wawa Lake
Hawk Lake
Manitowik Lake

Dog Lake
Whitefish Lake
Steephill Reservoir
Kabenung Lake
Prairie Bee Lake

(new!)




More to come!!
Shown on this page are thumbnail views of the some of the maps we sell. These are fully colour maps that have been totally revamped and updated from the original source documents. We don't sell you photocopies or scans of old maps like some other vendors. Rather, we have attempted to update the features of the maps with local place names, roads, and other significant information. On most maps we have added a UTM grid to assist with gps navigation. We don't cut up the maps into several sections (except for Steephill Reservoir - which is in two 3-foot long sections) or shrink them down to an unreadable scale. Our maps are quality checked to ensure legibility. We soon will also be offering maps printed on

tear-resistant paper!
ORDERING INFO
Map
prices
ranges from
$5 to $12 CDN, plus $5 to $27 for shipping and handling
(depending on size of order, if you want your maps rolled or folded, and the destination).
You can now purchase your maps
with any major credit card or debit card
through our fully secure PayPal account. Simply
phone
our office
(705-856-4433)
or contact us by
email
at
info@borealisforestry.com
and provide us with your order and preferred shipping method. We will email you a price and a link to our PayPal payment gateway. It's easy and secure.
OTHER SOURCES
Most of the maps we produce are also available at the retail outlets listed below. Please phone them to determine which maps they carry.
-
Beachfront Trading Post
14 Broadway Ave.
Wawa, Ontario
705-856-0770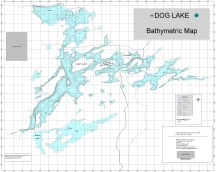 Dog Lake
(available at two scales: 1:25,000 and 1:50,000)
(1:25,000 map is 30" x 40")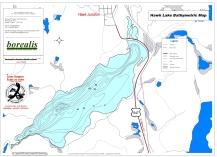 Hawk Lake
(scale 1:25,000)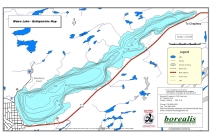 Wawa Lake
(available at two scales: 1:10,000 and 1:20,000)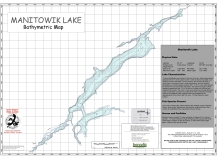 Manitowik Lake
(scale 1:30,000)